RMU Service Learning Course
We incorporate community service with academic learning.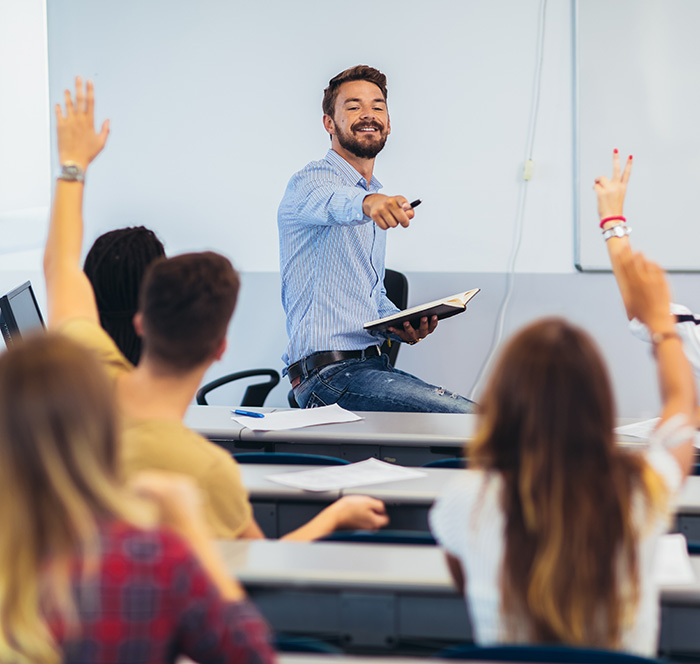 RMU provides a course that gives their students the chance to volunteer and serve at the CRC and receive credit for it. To enroll in the RMU 3 Credit Hour Service Learning Course (SL540) please fill out a volunteer application form below. For any questions please contact Dr. Joel Tenbrink, Assistant Director of DPT program at RMU at (801)734-6856.