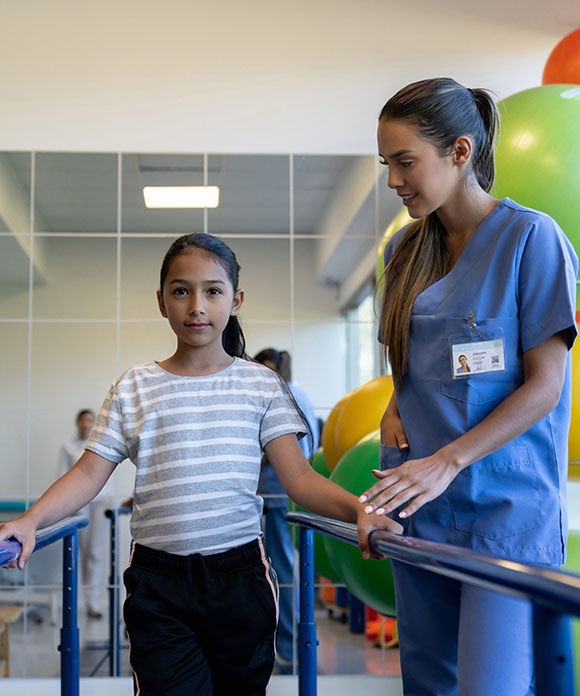 ROCKY MOUNTAIN UNIVERSITY CLINICS
RMU's clinics serve two functions: Serving the community and providing opportunities for our students to get more hands-on experiences with actual patients who need care.
Service is a core value of RMU, and our clinics provide an opportunity for us to serve those in our community and provide them the healthcare that they need. Some of our clinics are probono and they provide services for underserved and vulnerable populations within our local community.
Additionally, our students become better practitioners when they have the opportunity to observe and assist in the treatment of patients that are in actual need. As a volunteer in the clinics, our students build clinical skills, develop rapport with patients, and provide much-needed help to our community.
To offer pro-bono services to more patients in need, donations are greatly appreciated. These can offset the cost of physical therapy services, speech pathology sessions, or eye care appointments for those who need them but cannot afford them.
Eye Institute
122 E 1700 S, Bldg. 3
Provo, UT 84606
Ph: (385) 248-5550