Working to improve social communication for all.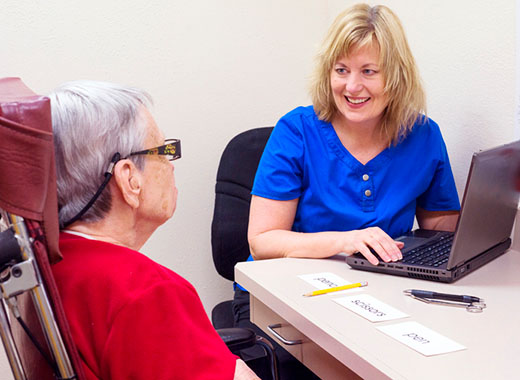 The weekly Aphasia group provides an opportunity to support individuals socially by focusing on communication skills such as working to increase language comprehension skills, using word-finding strategies, and initiating conversational turns.
New location
Rocky Mountain University Health Clinics
122 E. 1700 S. Bldg. 3
Provo, UT 84606
Starting January 17, 2024
Weekly meetings on Wednesdays 10:30 a.m. – 11:30 a.m.