The latest in optical fashion includes brands like Ray-Ban, Oakley, Kate Spade, Michael Kors, and many more.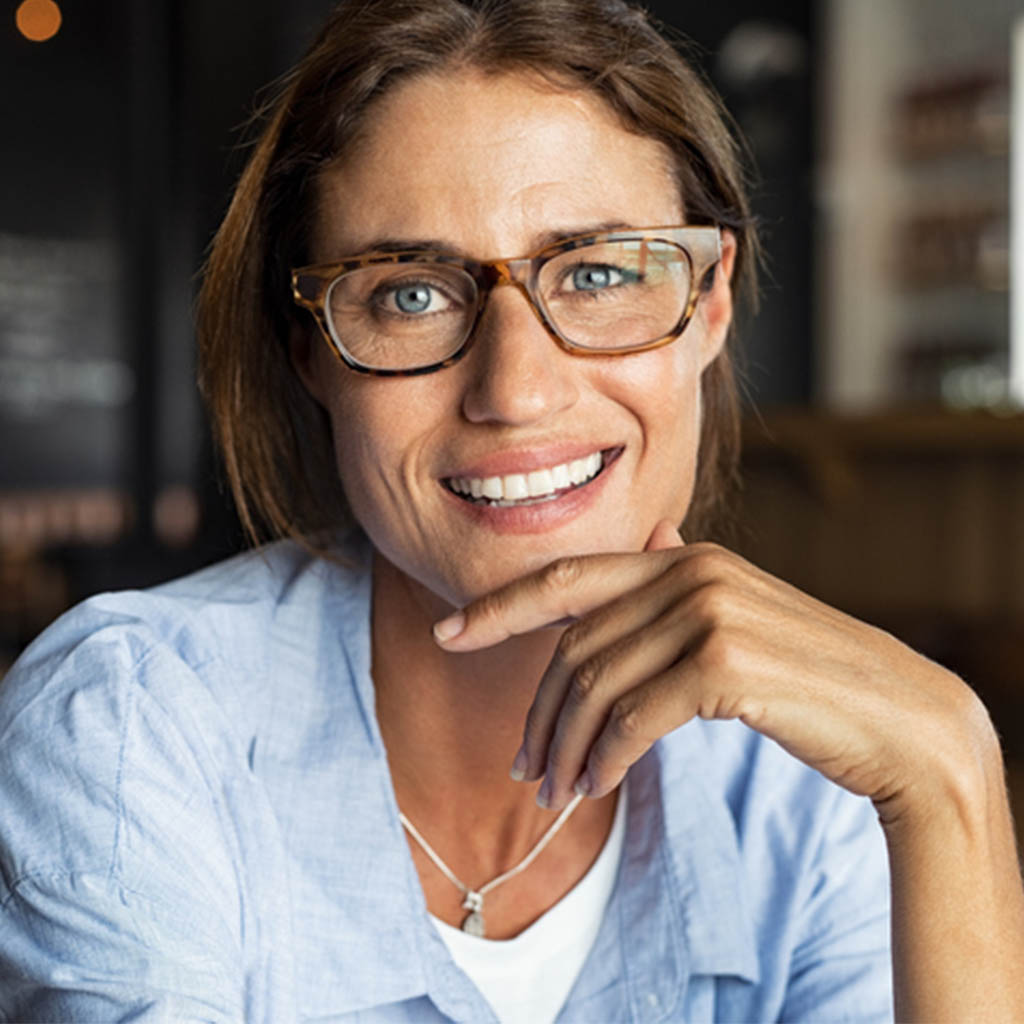 Excellence in Eye Care: Embracing Every Vision at RMU Eye Institute
At the heart of RMU Eye Institute (RMUEI) lies a collective of distinguished eye care physicians whose expertise is as diverse as the clientele we serve. Our mission? To empower everyone — from ambitious students, dedicated parents, dynamic business professionals to trendsetting men and women — to see the world with unparalleled clarity.
Our commitment extends beyond providing high-quality eyewear. We prioritize precision in diagnostics and prescription accuracy to ensure that your eyewear not only complements your lifestyle but also enhances your vision to its optimal potential.
Understanding that each individual's needs are unique, our state-of-the-art clinic is designed to cater to every age and stage of life. Our team is attuned to the demands of various lifestyles, ensuring a bespoke eye care experience for everyone, whether you're preparing for your first day of school, heading into a board meeting, or embracing the golden years.
At RMUEI, we believe in an inclusive approach to vision enhancement, making world-class eye care accessible to all. Step into a realm where your vision is our vocation, and let us redefine clarity for you.