Expert Optometric Care for Every Patient
Our optometric physicians are among the best in the country and each is deeply committed to providing comprehensive high quality eye care for each and every one of our patients.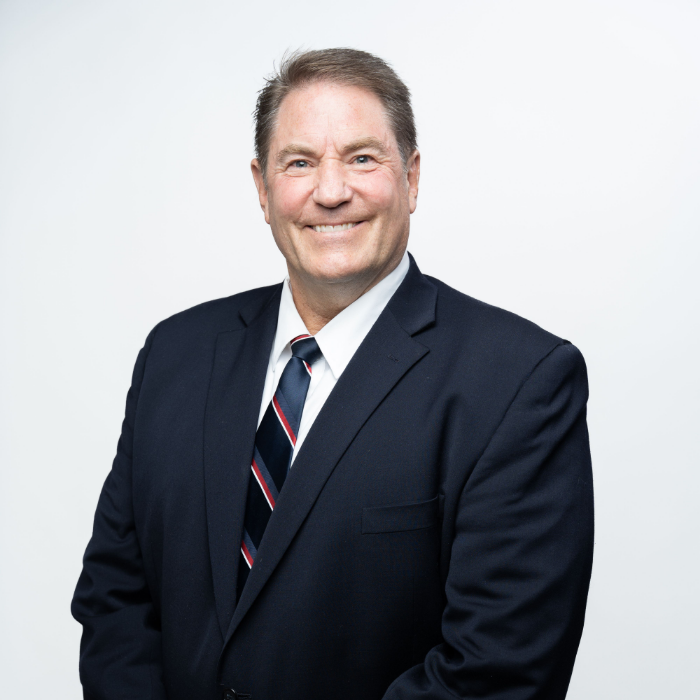 COURT WILKINS OD, MHS, FAAO
Court Wilkins, OD, MHS, FAAO was selected for the position of Assistant Dean of Clinical Affairs at Rocky Mountain University College of Optometry and started in May 2021. Dr. Wilkins has over 30 years of optometric experience and is a proud veteran serving over 23 years in Military Service. His military experience has sent him all over the world in serving our military personnel and their families as one of the top-rated Optometrists.
His undergraduate degree is from the University of Utah and his Doctor of Optometry is from Pacific University. Dr. Wilkins continued his education and completed a Fellowship in Primary Care. Dr. Wilkins has also received additional specialty training in primary care, ocular diseases, anterior segment and laser certifications. During his Military Service he had a special interest in disaster management and completed a Masters Degree in Health Science with emphasis in "Medical Emergency and Disaster Management". Dr. Wilkins is very interested in research of the cornea, anterior segment and disease management and participates in FDA trials at Utah Eye Centers. He has served as an adjunct professor at multiple Universities all over the United States. He is Past President of the Utah Optometric Association. Also he is the Utah director for the Special Olympics "Open Eyes" program. He volunteers extensively for "Friends for Sight, "Utah Partners for Health" and"Charity Vision." When he is not at one of our clinics he is busy with his beautiful wife, amazing nine children, and 14 unbelievable grandchildren. They all enjoy family parties and the great outdoors.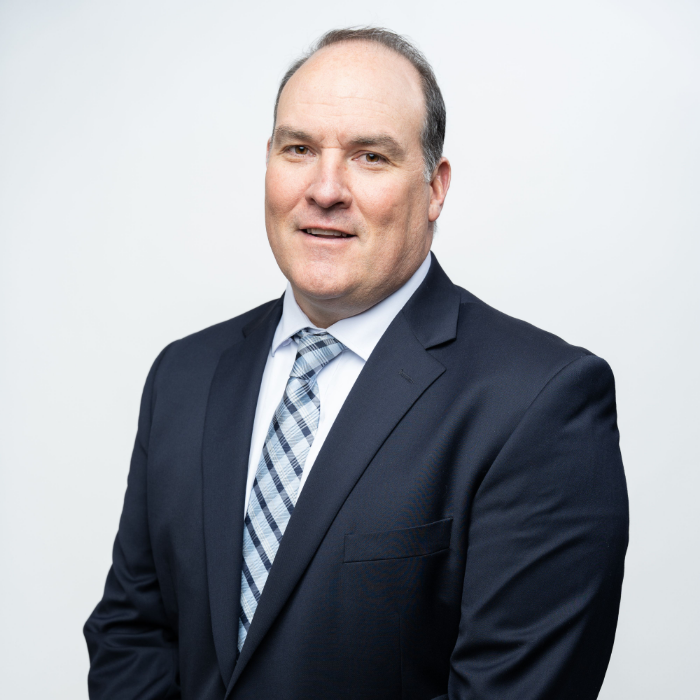 Darin Cummings, OD earned his Doctor of Optometry degree from the Indiana University School of Optometry. Dr. Cummings is a widely respected and experienced eyecare provider who has been serving Central Utah since June of 2000. His clinical experience includes ocular disease, particularly diabetes, glaucoma, keratoconus, macular degeneration, and cataracts.
Dr. Cummings is currently researching dry eye disease and finding better therapies and treatments for his patients. His commitment and his passion for his work are demonstrated by the loyalty of his patients. Dr. Cummings' resolve is to live by his slogan "Come See the Difference!" Dr. Cummings is a member of both the Utah and American Optometric Associations. He is actively involved as a volunteer with bringing eye care to underserved countries such as the Dominican Republic and Mali, Africa. When he's not in the clinic, Dr. Cummings enjoys spending time with his growing family. He and his wife Becky have five beautiful children and cherished grandchildren. Together, they like outdoors activities such as traveling, boating, backcountry snowmobiling and RZR Riding.
Robin Price, OD, FCOVD graduated summa cum laude from Northeastern State University Oklahoma College of Optometry in 2004. He completed a private practice residency in vision therapy and rehabilitation in Wichita, Kansas in 2006.
Dr. Price has been in private practice since 2006. He founded of Child & Family EyeCare Center in Pleasant Grove and Achieve Vision Therapy Center in Pleasant Grove and Saratoga Springs. Dr. Price earned his fellowship in the College of Optometrists in Vision Development (FCOVD) in 2007. He has been involved in leadership of both the Utah Optometric Association and the College of Optometrists in Vision Development.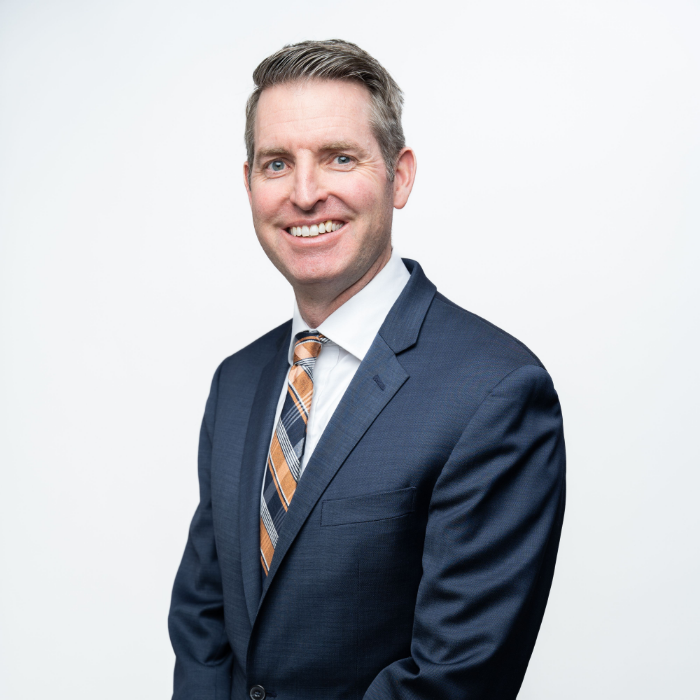 Spencer Johnson, OD, FAAO
Spencer Johnson, OD, FAAO received a B.S. in Neuroscience from Brigham Young University, and his Doctor of Optometry degree from the Pennsylvania College of Optometry. He is the lead instructor of the primary care/family practice courses. Dr. Johnson's clinic interests include ocular disease, lasers, contact lenses, and advanced optometric procedures.
Prior to joining the faculty at Rocky Mountain, he was a faculty member at the Oklahoma College of Optometry where he taught courses in neuro-ophthalmic disorders, healthcare systems, and epidemiology, as well as training students in the specialty care clinic where they learned laser and advanced optometric procedures. Dr. Johnson is a principal investigator in the NIH funded RAPID study to evaluate the efficacy of povidone iodine in the treatment of viral conjunctivitis. He has given continuing education lectures at national, regional, and state association meetings throughout the United States and Canada. Prior to his career in academia, Dr. Johnson worked in the refractive surgery industry, and owned a private practice. In his free time, he enjoys running, swimming, and spending time on the lake with his family.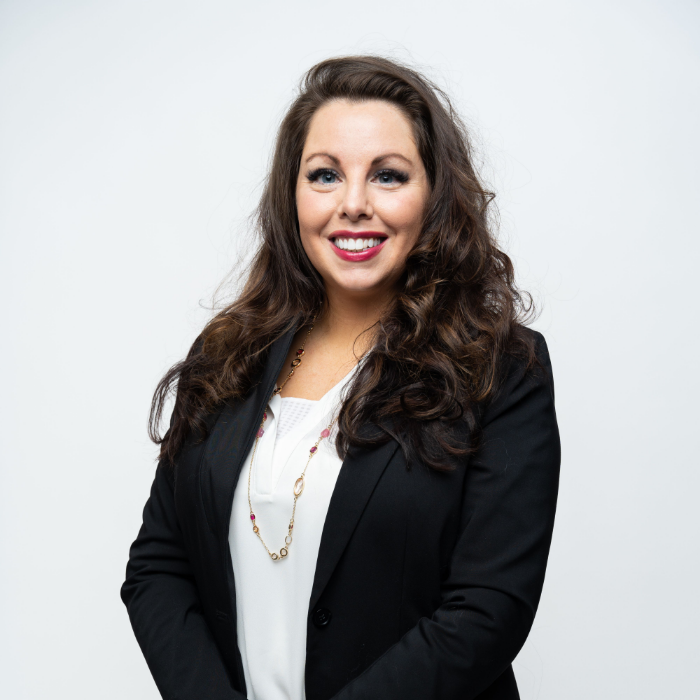 Clinical Operations Manager